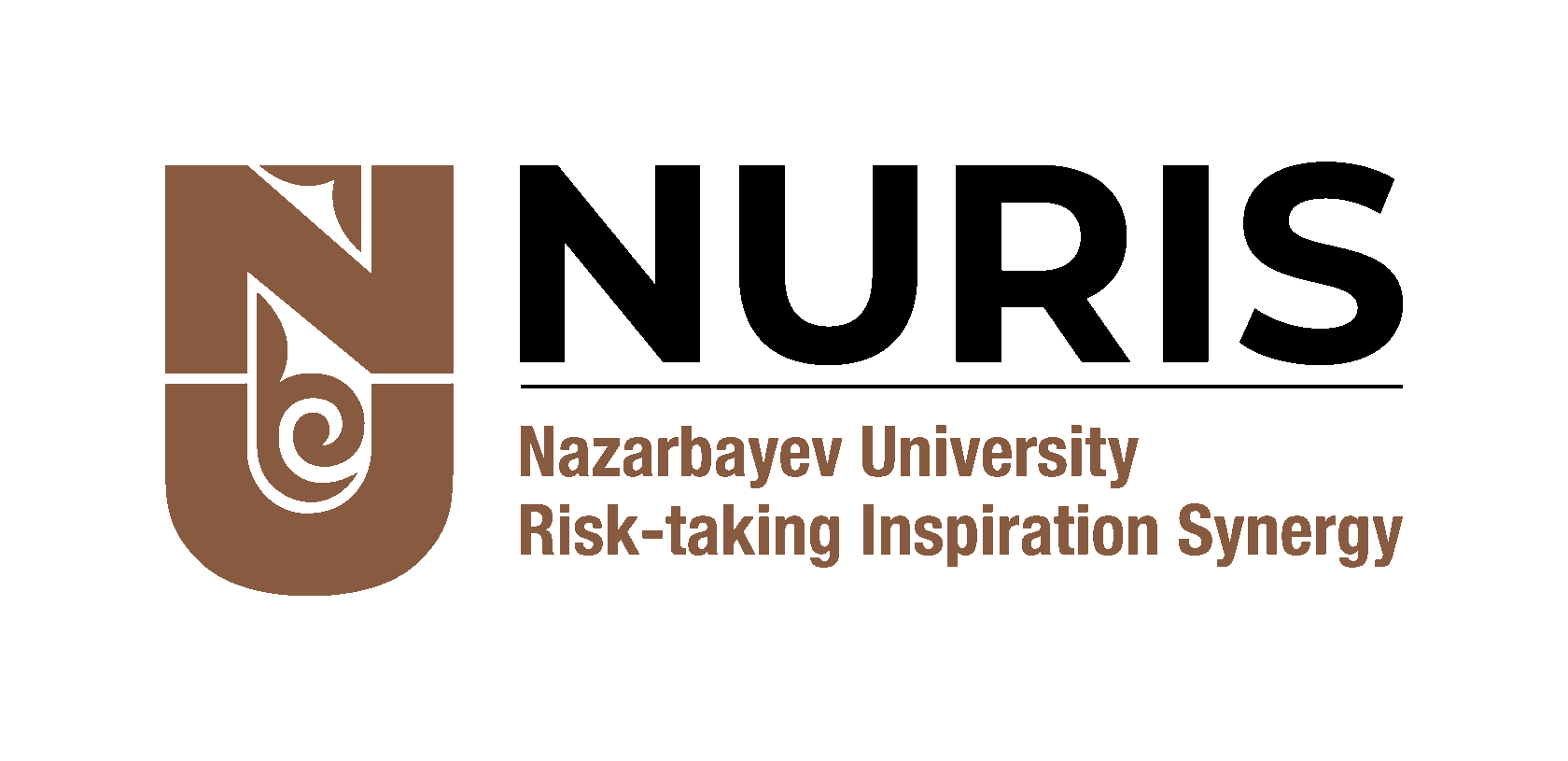 Ideas call for ClimateLaunchpad competition

You have a green business idea and want to take it to the next level? Perfect, you should enter Climate Launchpad. Don't worry if you don't have a business plan just yet or if your idea is still on the back of a napkin. You are most welcome to join.


Priority areas:

Renewable energy;
Green Buildings;
Eco-conscious water management;
Waste management;
Sustainable transport;
Eco-conscious land management;
Other ways of climate change mitigation.
What we offer:


Intensive coaching sessions: 2-day business Boot Camp with a special coach from СlimateLaunchpad and follow-up sessions;
The University Campus can serve as a testing platform depending on the project;
Top-2 ideas at the National Final will get a free tour to the Grand Final;
Top-10 ideas at the Grand Final gain access to EIT Climate-KIC Accelerator with financial support up to € 95 000;
Last but not least: the overall winner of the Global Grand Final receives € 10,000, the runner up gets € 5,000 and the idea that comes in third place wins € 2,500.*
Selection criteria for the competition:


You have not started your business or your business is not more than one year old;

For the development of your business idea, less than 200 000 euros were involved in the total amount of financing (venture financing for the project should not be received earlier);
Business idea should not violate the intellectual property rights of third parties.
Competition timeline:

January 20 - March 15: Call for applications;
April: BootCamp;
May: Follow-up sessions;
June: National Final;
Submission deadline: March 15, 2020.
For more detailed information, please follow: https://climatelaunchpad.org/ or contact us -
motivibe@nu.edu.kz
Innovation cluster of Nazarbayev University
Nur-Sultan city, 53, Kabanbay batyr Ave.
Tel:
+7(7172)70
66 43, 92 99
nuris_cluster@nu.edu.kz